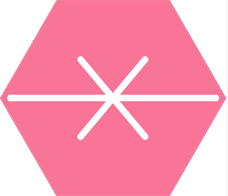 Contact
Sales: 1300 789 564
Support: 1300 789 564
Key People
Simon Rose
CEO
Simon Rose is CEO of Rose Technology, a group of companies delivering diverse digital solutions including Database Management, App Development, Email Marketing and turnkey solutions for websites. Starting in the dot-com world with carsales.com.au in the late 90's, Simon has been well respected in the tech-start up industry for over 16 years. Simon focuses on key national relationships and is heavily backed by his young, dynamic, innovative team who never stop building and creating for the national client base.
Steven Ross
Senior Developer, iOS Expert
Arthur Gotsdyner
Senior Developer, Android Expert
mailbank – the email marketing platform that lets you work smarter. Grow and nurture your business. Keep in touch with your clients.